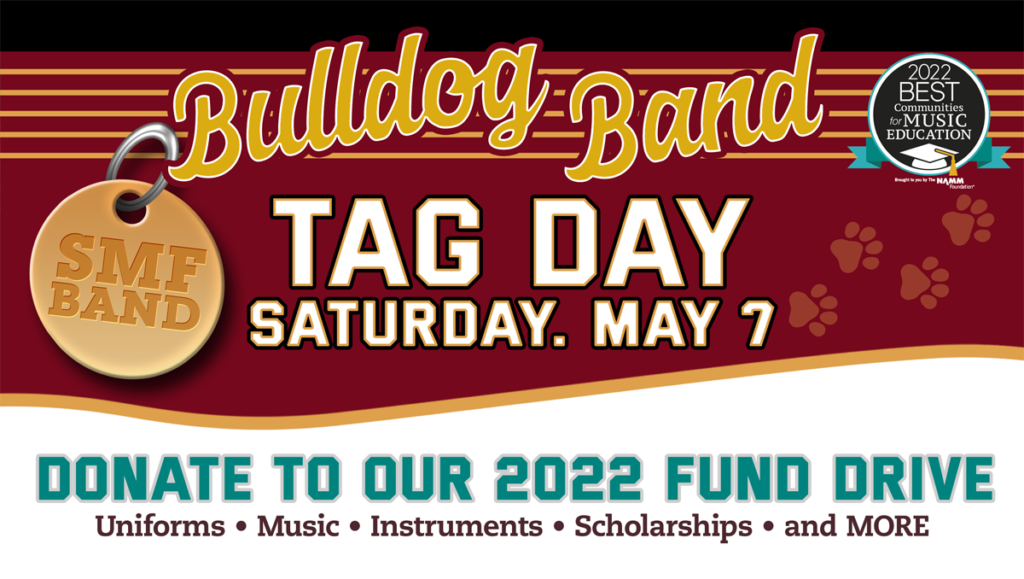 Every year, you and your fellow community members have graciously stepped up to help the SMF Band in our biggest fundraiser of the year.
Can you step up and help us again? Whether it's $5 or $500, your donation is appreciated!
button takes you to PayPal where you can enter the amount of your secure online donation
or send your check to:
SMF Band Parent Association
PO Box 2454
Stow, Ohio 44224
Thank you for Your Support!
(and you can still donate after May 7!)