Why become a Band Patron?
The Stow-Munroe Falls Band Program has around 750 fifth- to twelfth-grade band students spread over 15 bands and small ensembles in 3 schools. Band students make up about 25% of the total student population in grades 5-12.
The Band Program is supported by the Band Parents Association, which is made up of parent volunteers. The Band Parents Association plans events, provides financial support, and coordinates volunteers to support these events. Here are examples of what we do:
Plan Band Camp
Band Camp setup and teardown
Chaperone home and away events
Coordinate fundraisers
Tag Day planning, driving and counting
Sharing of pictures an videos from events
Volunteer at Blossom Music Center
Provide scholarships
Maintain and administer band uniforms
Maintain SMFBand.org website
Maintain Facebook, Shutterfly, and YouTube accounts
Plan annual band banquet
Run football concession stand
Design and sell spirit wear
Administer finances
Produce monthly newsletter
Plan and chaperone performance trips to Walt Disney World and elsewhere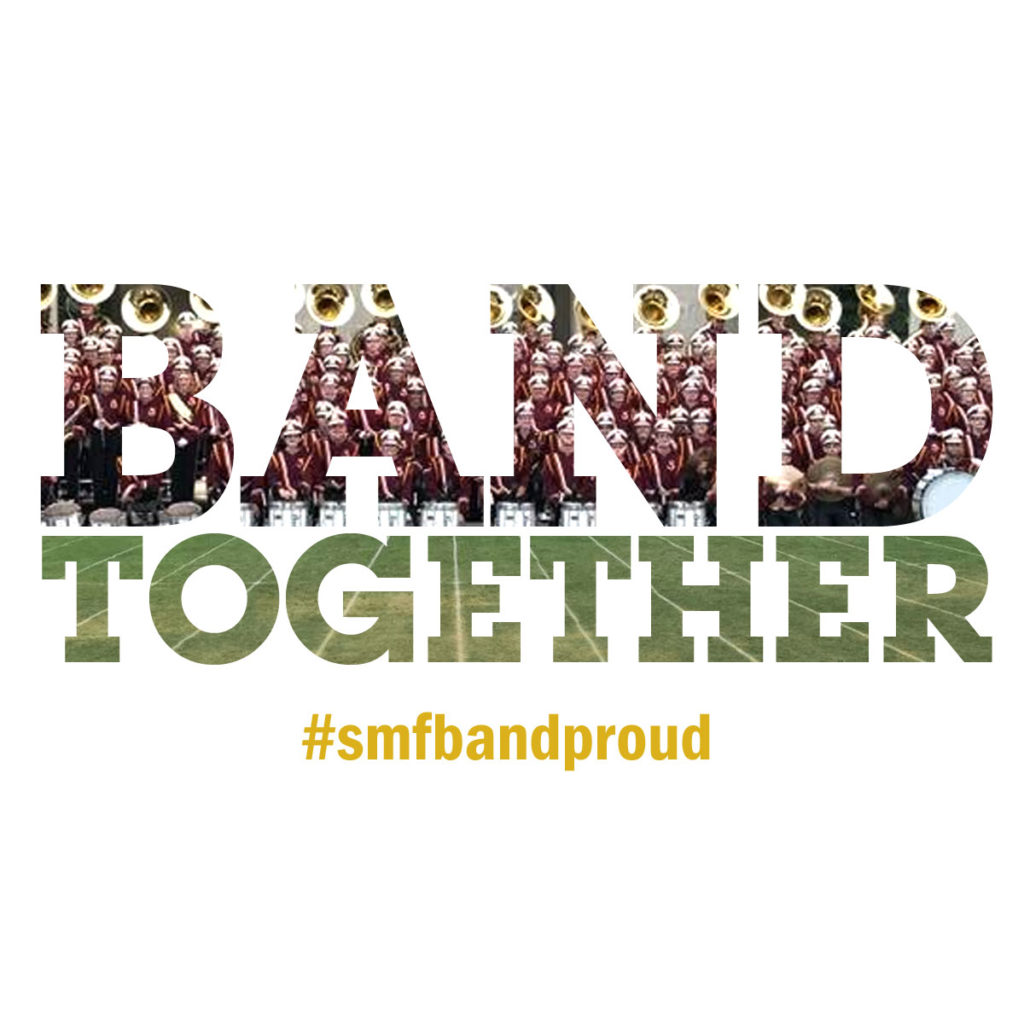 By becoming a STOW-MUNROE FALLS BAND PATRON, you can help ensure the continued success of our program, and let our community know you support our band!
Funds raised help pay for uniforms, instruments, music, clinic fees, and other needs.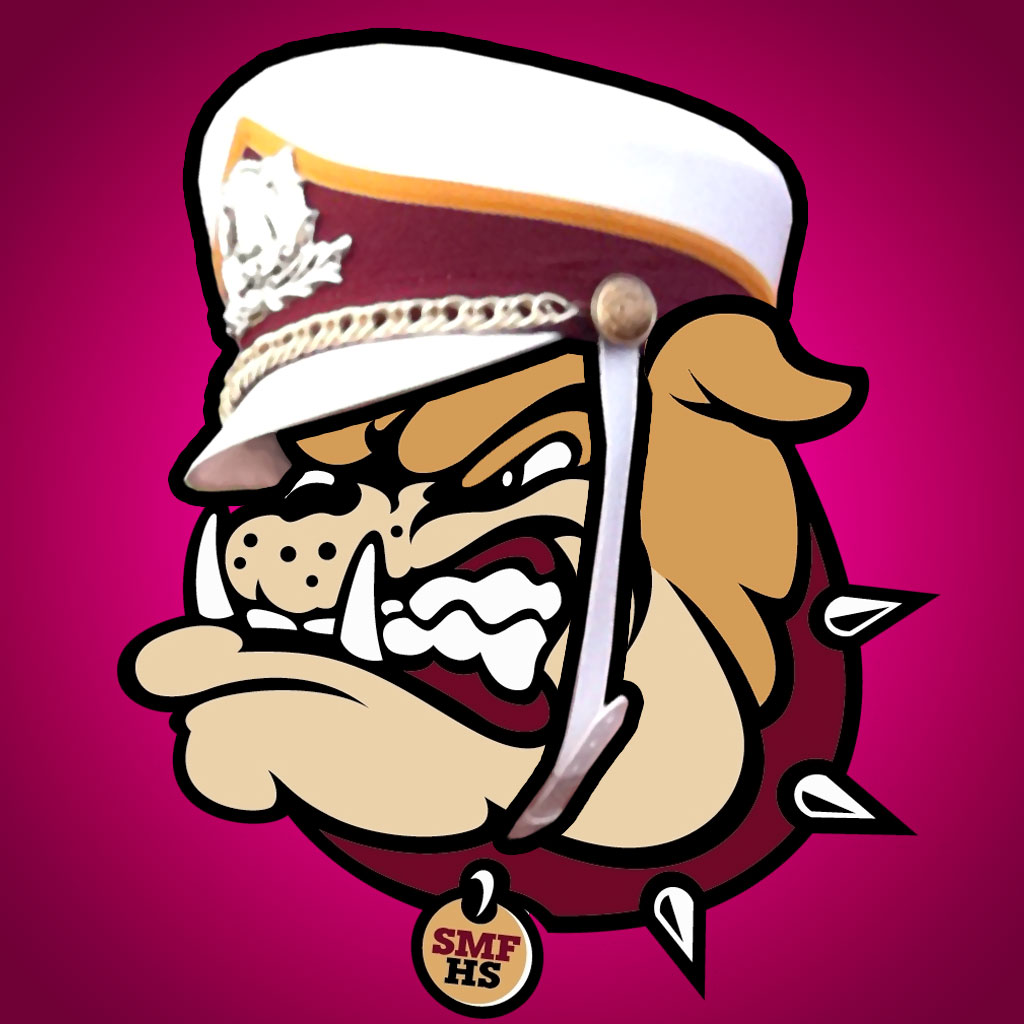 BENEFITS AT EACH DONATION LEVEL
(per school year)

$50

$250

$500
Your company/name listed in the SMF Band Association Newsletter
Your company/name listed in all band programs
Business card-size ad in our Band Show program*
Your logo on the SMF Band website
Your logo on the Band Concession Stand in the SMFHS Football Stadium*
BENEFITS AT EACH DONATION LEVEL
(per school year)

$50
Your company/name listed in all band programs

$100
Your company/name listed in all band programs
Your company/name listed in the SMF Band Association Newsletter

$250
Your company/name listed in all band programs
Your company/name listed in the SMF Band Association Newsletter
Business card-size ad in our Band Show program*

$350
Your company/name listed in all band programs
Your company/name listed in the SMF Band Association Newsletter
Business card-size ad in our Band Show program*
Your logo on the SMF Band website

$500
Your company/name listed in all band programs
Your company/name listed in the SMF Band Association Newsletter
Business card-size ad in our Band Show program*
Your logo on the SMF Band website
Your logo on the Band Concession Stand in the SMFHS Football Stadium*