For over 75 years, the Stow-Munroe Falls Bands have enriched, entertained, and inspired our community. Our district has repeatedly been designated as one of the BEST COMMUNITIES FOR MUSIC EDUCATION for its outstanding commitment and support for music as an essential part of a complete education.
Welcome to the SMF BAND website!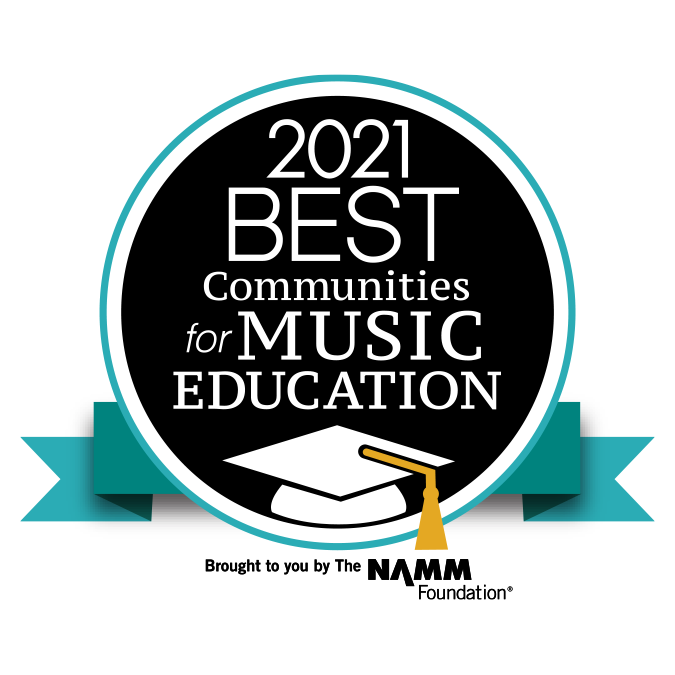 January 20, 2022

HS Jazz Band rehearsal
12:00 am – 11:59 pm



January 21, 2022

Cookie Dough Fundraiser form and $ due
12:00 am – 11:59 pm



Group Name: Stow Munroe Falls Band
Contact Person: Ruthie Youssefi-ruthie.youssefi@gmail.com
Order form due date: January 21- Please turn your order forms in to your band director
Pick up date and time: February 9, 4:30-6:30pm in the SMF High School band room
The cookie dough comes in frozen 3 pound tubs. They will make 48 1 oz cookies
*Please make checks out to Stow Munroe Falls Band Parents. If they are not made out to
the correct organization, your check will be returned and order will not be placed.