For over 75 years, the Stow-Munroe Falls Bands have enriched, entertained, and inspired our community. Our district has repeatedly been designated as one of the BEST COMMUNITIES FOR MUSIC EDUCATION for its outstanding commitment and support for music as an essential part of a complete education.
Welcome to the SMF BAND website!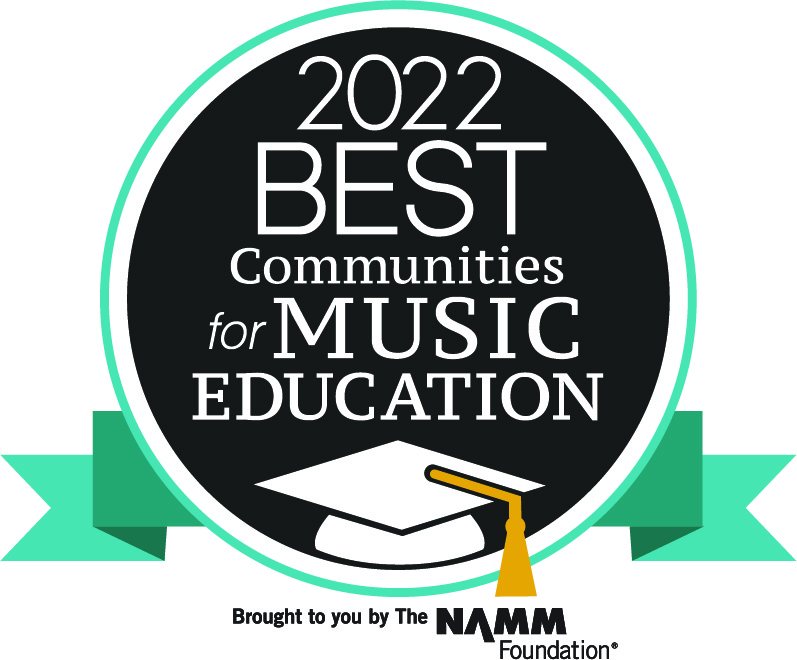 August 18, 2022

Band Rehearsal
6:00 pm – 9:00 pm



August 19, 2022

Football: Away vs Cuyahoga Falls
7:00 pm – 8:00 pm



Inspection 5:45
Percusion/Tubas/Tenors 5:15

1st 1/2

August 20, 2022

Junior/Sophomore Car Wash
10:30 am – 1:00 pm
Dairy Queen Grill & Chill, 3645 Fishcreek Rd, Stow, OH 44224, USA


Proceeds to help offset costs of the end of marching band party!