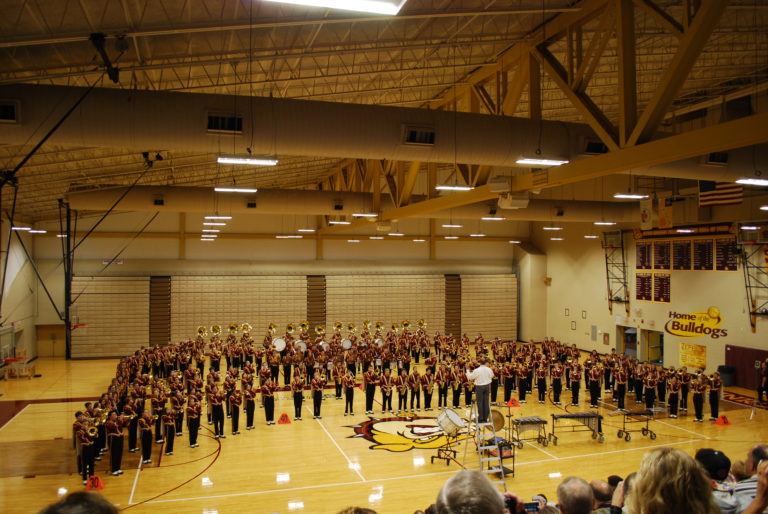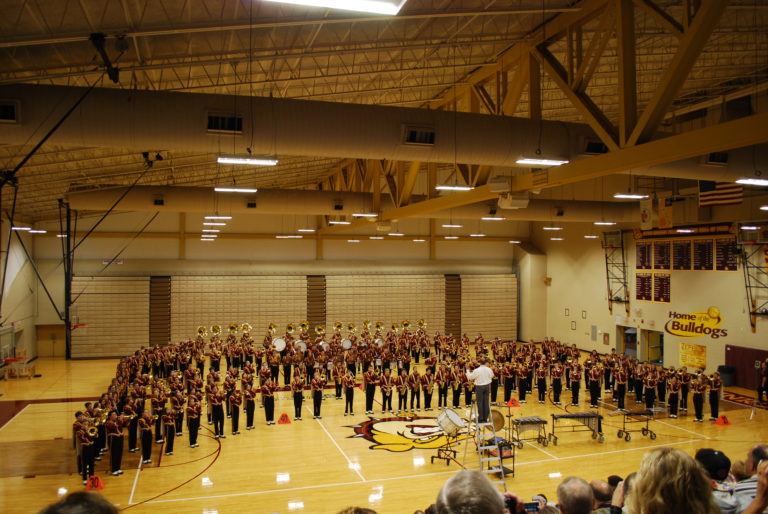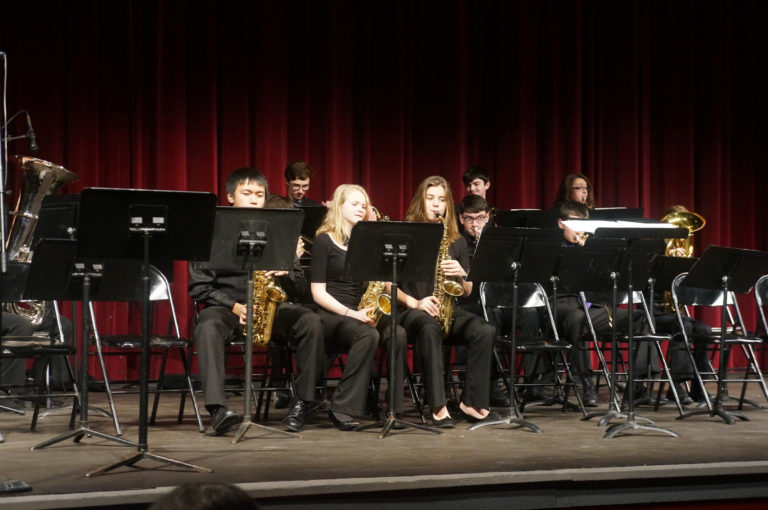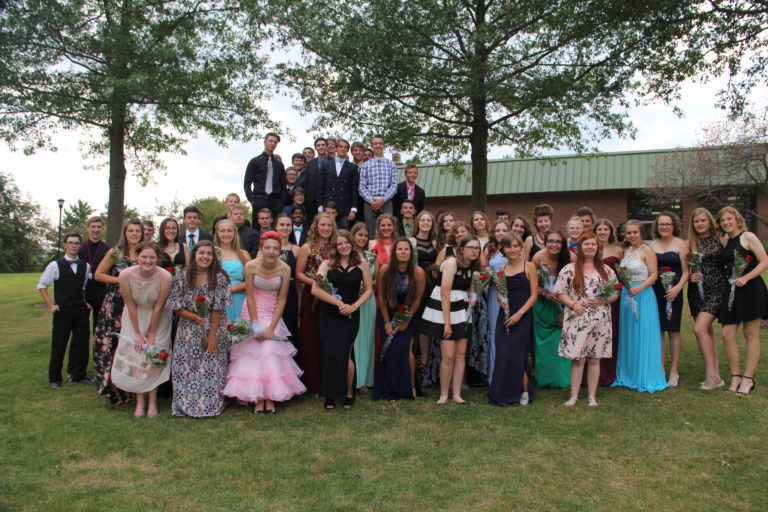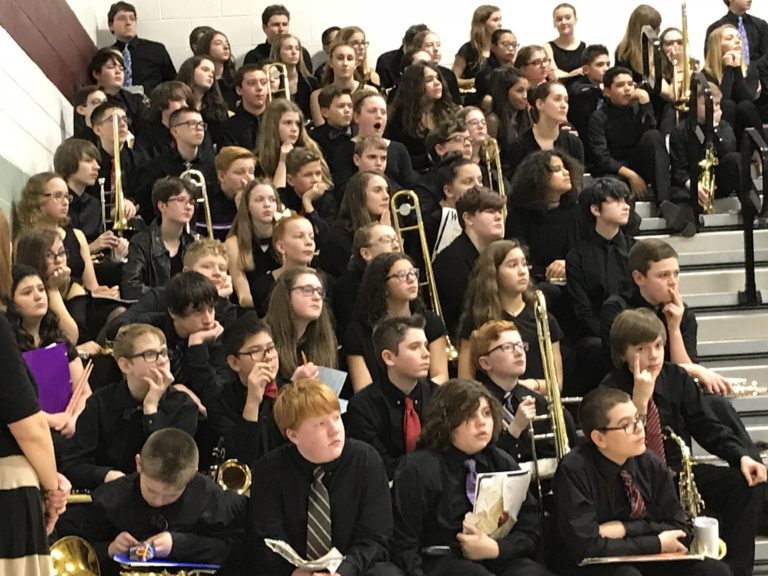 STOW-MUNROE FALLS BAND DEPARTMENT
3227 East Graham Road, Stow, Ohio 44224 • 330-689-5300
Welcome!
For over three quarters of a century, the bands of the Stow-Munroe Falls School District have enriched our community with student excellence in musicianship, scholarship, and leadership.
The week ahead…
July 24, 2018

Snare & Quads Practice (New players only)
7:00 pm – 8:30 pm
Hs band room

Stow-Munroe Falls City School District has repeatedly been designated as one of the Best Communities for Music Education for its outstanding commitment and support for music education as an essential part of a complete education.